ABOUT
OUR EXPERIENCE
When it comes to your business
and the financial future of your family,
put your trust in a company
with a proven track record of
success, dependability and integrity.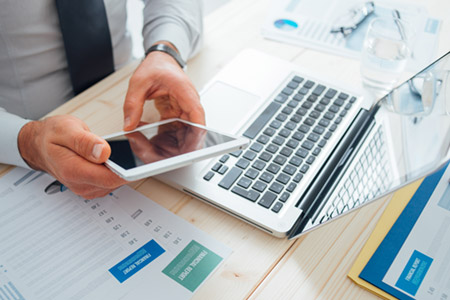 BUSINESS REFORMATION
Legally minimize corporate income tax obligations
and maximize cash-flow.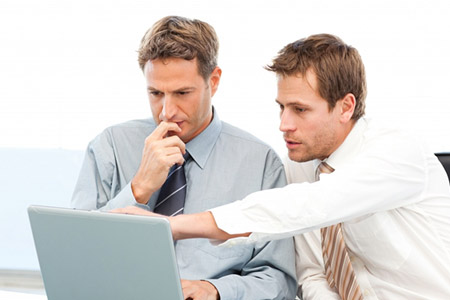 ESTATE PLANNING
Protect your assets now and create
a legacy for generations to come.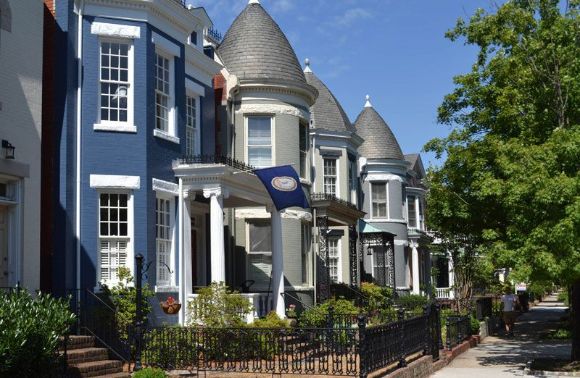 PROPERTY MANAGEMENT
Outsource your property management
from hands-on to back-office and beyond.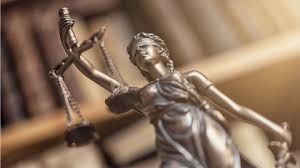 LEGAL ADVICE
Receive proven legal counsel
at half the cost and twice the value.
SERVICES
OUR SERVICES
We are a full service professional consultancy offering business reformation, estate management and legal council.
BUSINESS REFORMATION
We navigate the complexities of structuring (or restructuring) a business to minimize income tax obligations and maximize cash-flow. Our legally-proven model allows the corporation to pay income taxes ONLY when money leaves the business (in contrast to the conventional "due-upon-receipt" model using cash or accrual accounting methods).
ESTATE & PROPERTY MANAGEMENT
Our skilled professionals prepare, monitor and manage
your last will & testament, living trusts (revocable, irrevocable and convertible), testamentary trusts, sub-trusts, real property, estate sales and wealth distribution. We will execute your exact wishes without Probate Court involvement.

LEGAL ADVICE & ARBITRATION
Most law firms overcharge thereby creating client exclusivity (accurately categorized as "veblen goods" which create a false perception of value). Though we staff licensed attorneys, we are not a law firm. We affordably priced. Our lawyers and paralegals ensure
accurate advice, act as trusted custodians and serve as dispute arbitrators.
ANNUITIES & LIFE INSURANCE
We offer financial security, asset protection and legal provisions for you, your family and business via annuities, life insurance, legal insurance, identity protection. Additionally, we provide third party administration (TPA) services. We are bonded, licensed and insured as are our partners and affiliates.
WORK PROCESS
OUR PROCESS
What we do is equally as important as how we do it.
Custom Solutions
1. Client Consultation
We will get to know you, your family or business, your needs all while addressing your deepest concerns.

2. Plan the Work
We will formulate a plan with you and present that to you for real-time modification (via secure cloud-based interaction).

3. Work the Plan
Once decided, we will implement the solution while involving you throughout the process.
3. Stay Connected 
We remain committed to you, your family and business for generations to come. 

SKILLSETS
OUR ADVANTAGES
The most important distinctive of our consultancy is our relationally-oriented disposition
second only to the excellency of our profession.
184 HAPPY CLIENTS
We are thrilled to form ever-deepening relationships with our clients over the years which, in itself, is rewarding it but also gives us the insight to make better personalized recommendations.
721 COMPLETED PROJECTS
Although many of our responsibilities are ongoing we love completing the job and making sure it's right. To our existing clients, thank you for trusting us. For our newcomers, feel free to setup a free consultation.
13 TEAM MEMBERS
Our staff are chosen, experienced and successful professionals who are not only hand picked but further trained and educated to remain at the top of their field.
13 US STATES
We operate in the following states and understand the unique legal complexities their laws afford you:
New Hampshire, Massachusetts, Maine, Rhode Island, Maryland, Virginia, North Carolina, South Carolina, Georgia, Florida, Ohio, Oregon and California.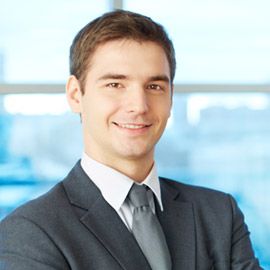 Corporate Treasurer
Ralph Smith
Financial Advisor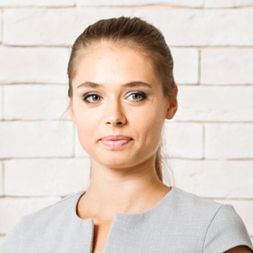 Co-Founder & Partner
Monica Garcia
General Council
Corporate Secretary
Julia Whitehead
Senior Paralegal Analyst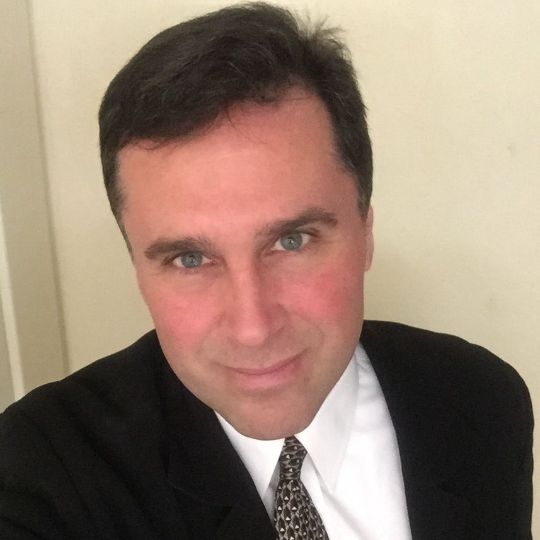 Co-founder & Principal Partner
BRAD WARNER
Senior Advisor & Client Liaison
HAVE QUESTIONS?
We advise our clients with unprecedented wisdom especially during these unprecedented times.
Reach out anytime...